MOPIA Meets with Manitoba Conservation and Climate Minister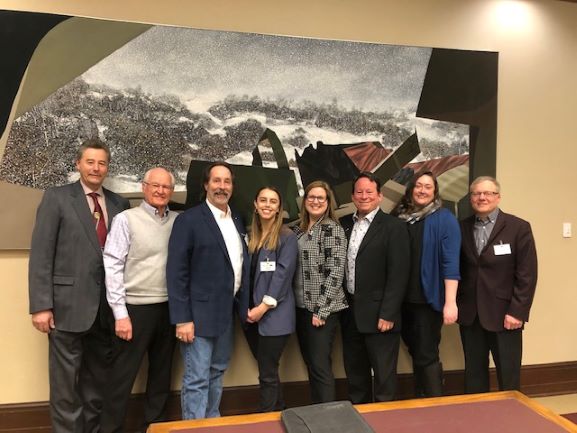 MOPIA's New Senior Sustainability Advisor
MOPIA is pleased to announce the Appointment of Mr. Rajendra Shende as MOPIA's Senior Sustainability Advisor. See Press Release below: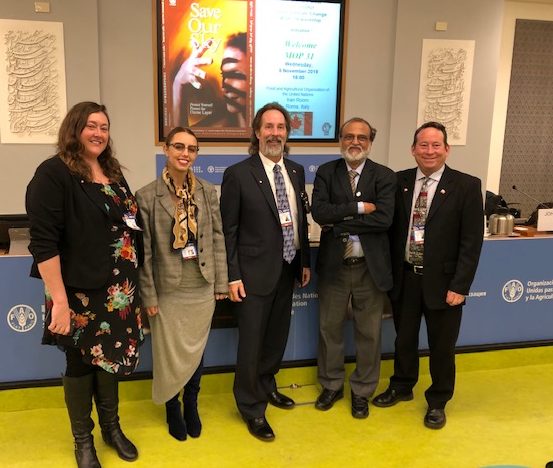 MOPIA News Release Jan 2020 Senior Sustainability Advisor Appointment, Mr. Rajendra Shenda1FF

MOPIA on CTV News  – HCFC 22 Phaseout



Next Certification Training Sessions
Winnipeg – Saturday, May 23 (pending Covid-19)
Tentative Manitoba Class Offerings
Wednesday, May 26 in Brandon
Saturday, May 23 in Winnipeg
Wednesday, May 27 in Winkler
Thursday, May 28 in Steinbach
Call MOPIA for details or to register for either session. Cost is $185/pp
All classes begin at 8:15 am and run until approx. 4 pm

MOPIA at UNEPs Ozone Secretariats 31st Meeting of the Parties in Rome, Italy, 2019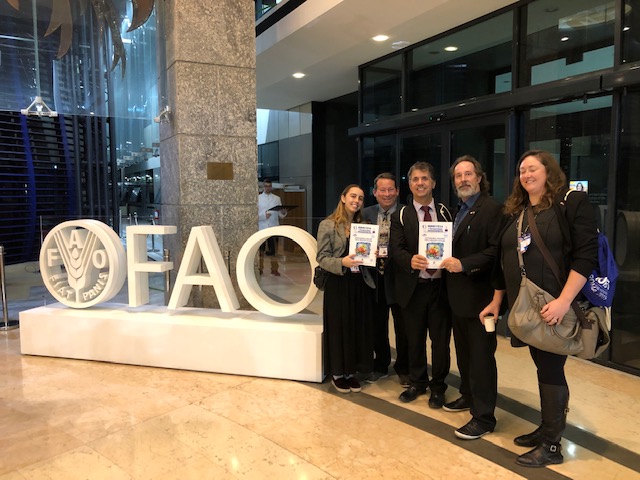 MOPIA had a strong team attend MOP 31 in Rome, including Meghan Skorodenski, John Kubilanski, Mark Miller and Genoa de Bruin.

See details at:

MOPIA's 26th AGM is Postponed due to Covid-19 – Date Tentative to June 15

  AGM 26 MOPIA Agenda 22 April 2020

Nomination Board of Director 2020

Proxy Form for 26 AGM 2020