Refrigerant Management Canada (RMC) in partnership with various refrigerant manufacturers and wholesalers are engaged in the safe disposal of certain surplus refrigerants (i.e. CFC's, HCFC's) in Canada, including Manitoba.
Visit RMC's website for details at: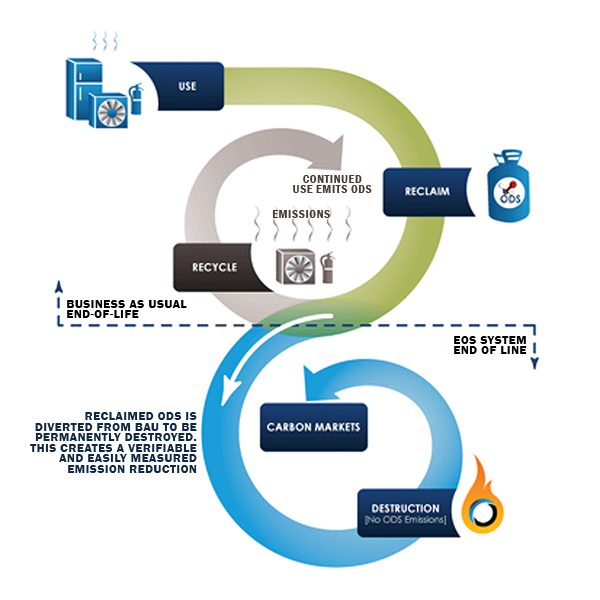 Depot sites across Manitoba:
Recycling and Solid Waste in Manitoba

Check out Manitoba's WasteWise website for eco-depot locations, compost information, recycling directory, and solid waste sites close to you, or sorted by municipal boundaries!
View the WasteWise homepage here:
View the interactive landfill map here: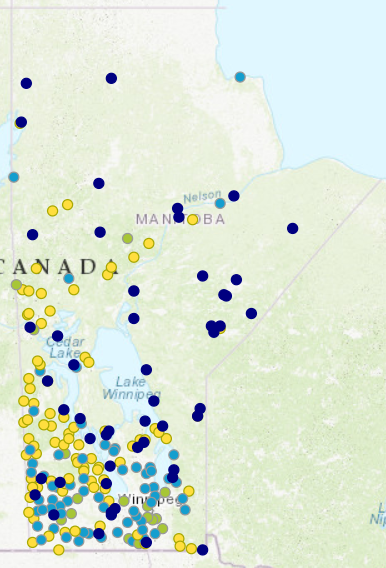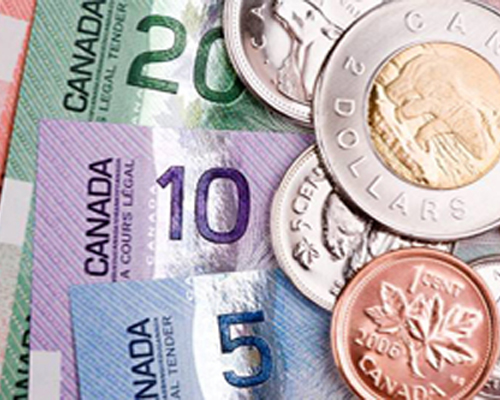 All compliance related penalties are defined under the Manitoba Ozone Depleting Substances Act and you will see they can be significant for persons contravening the Regulation.
Manitoba Environment, Climate and Parks' Environment Officers enforce the Regulation. Any tips or non-compliance or any concerns with enforcement should be directed to your local office of Manitoba Environment, Climate and Parks – we plan on listing these contacts here soon.
In addition, any compliance related concern at Federal facilities should be directed to Environment Canada's Environment Officers.