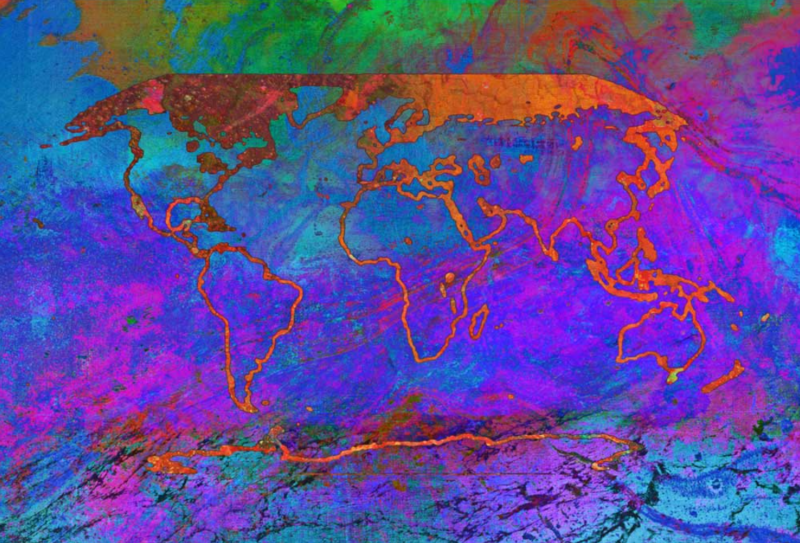 The Intergovernmental Panel on Climate Change (IPCC) recently released its latest climate change report. The IPCC was created by the United Nations and the World Meteorological Organization in 1988. The IPCC releases detailed assessment reports on the state of climate change every 6 or 7 years. This latest report emphasizes the urgency of the climate crisis and provides decisive evidence on the causes of climate change.
The report describes current climate trends and projects future tendencies based on different CO2 emission scenarios. One of the examined changes is the increase of extreme weather events. According to the IPCC report, extreme cold weather periods are occurring less often and with less intensity, while heatwaves are becoming more severe and frequent. The report also reveals that human-triggered climate change is responsible for causing more frequent floods and droughts.
The Intergovernmental Panel on Climate Change report indicates that global warming is occurring at an alarming rate and will continue escalating. In addition to the earth's temperature increase, global warming is melting glaciers and rising sea levels at unprecedented speeds. The report presents conclusive evidence that human activity and specifically the release of greenhouse gases are responsible for climate change.
 "It is unequivocal that human influence has warmed the atmosphere, ocean and land."

– IPCC
Read more here: