Fully Refillable and Recyclable: Acceptable for the sale and purchase of Class 1, 2 or 3 substances
Fully refillable and recyclable cylinders are manufactured from a quality heavy gauge steel.
These cylinders are designed to withstand continuous usage over many years.
To ensure integrity they must be approved by the Department of Transport (DOT).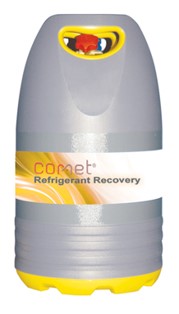 These cylinders have now returned to use in the industry after a long absence due to environmental concerns.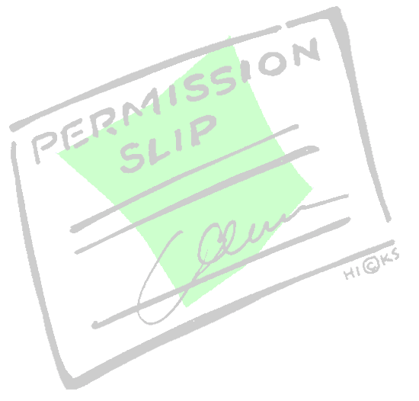 Refillable and recyclable cylinders are much heavier and resist corrosion.
Empty refillable and recyclable cylinders must have the refrigerant heel recovered prior to exchanging it at the supplier.
Fully refillable and recyclable cylinders must be refilled by the refrigerant manufacturer or by obtaining. written permission from the refrigerant manufacturer
The refillable and recyclable cylinder has a permanent packaging that is friendlier to the environment as there is no waste.
The cylinder shall have on it safety and product warning information in accordance with the Transportation of Dangerous Goods and Occupational Health and Safety Regulations.
Refillable and recyclable cylinders must be tested every five years.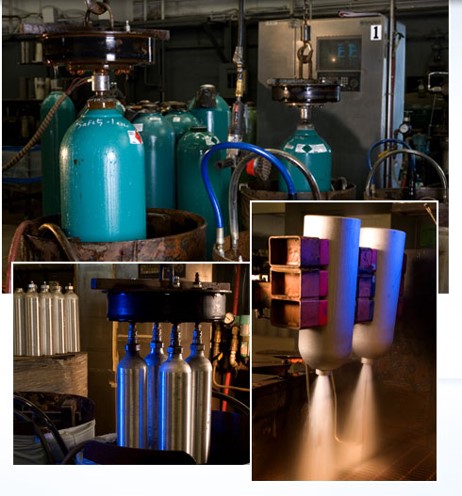 MSDS must accompany the cylinder providing necessary product safety information.
The cylinders are equipped with a ¼" SAE flared outlet valve.
This is a Compressed Gas Association (CGA) 165 connection specified for refrigerant gases and is used voluntarily worldwide.
The valve is connected to the top of the cylinder.
The valve design consists of a body, two valve stems, and a liquid tube which extends into the bottom of the tank and is designed to be leak-free when the refrigerant is being dispensed.
The cylinder valve outlet must be covered with the cap supplied when the cylinder is not in use to keep out foreign materials.
A fusible plug is a safety relief device that prevents over-pressurizing of the cylinder.