Section 7: Recovery of a class 1, 2 or 3 Substance
Trained service technicians, who carry out work on air conditioning and refrigeration equipment that has the potential to release refrigerants into the environment, must have with them recognized refrigerant recovery equipment and approved refrigerant containers capable of recovering the entire refrigerant charge.
The trained service technician, upon recovering the refrigerant, must reuse, recycle, reclaim or arrange for the destruction of the refrigerant.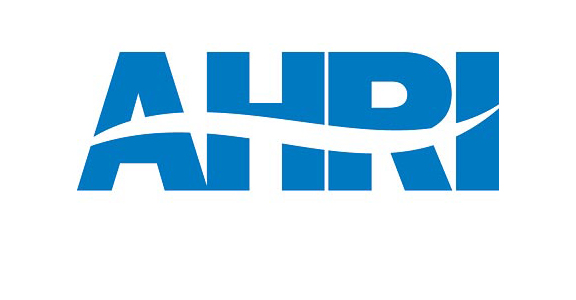 Air-Conditioning, Heating, & Refrigeration Institute (AHRI) standard 740-98 must be followed.
In Canada, Refrigerant Management Canada (RMC) operates a national refrigerant management program where it collects surplus refrigerant from certain industry trade sectors for end-of-life management.