Section 20: Certification of Technicians
A person, who has successfully completed the MOPIA Environmental ODS Certification Trainingcourse in the proper repair, installation, recovery and recycling procedures for sealed systems, including the recovery of Class 1, 2 and 3 substances, is entitled to be certified as a trained service technician.
Certification is valid when renewed annually and paying a fee of $25.
Section 22: Permits for Secondary Distributors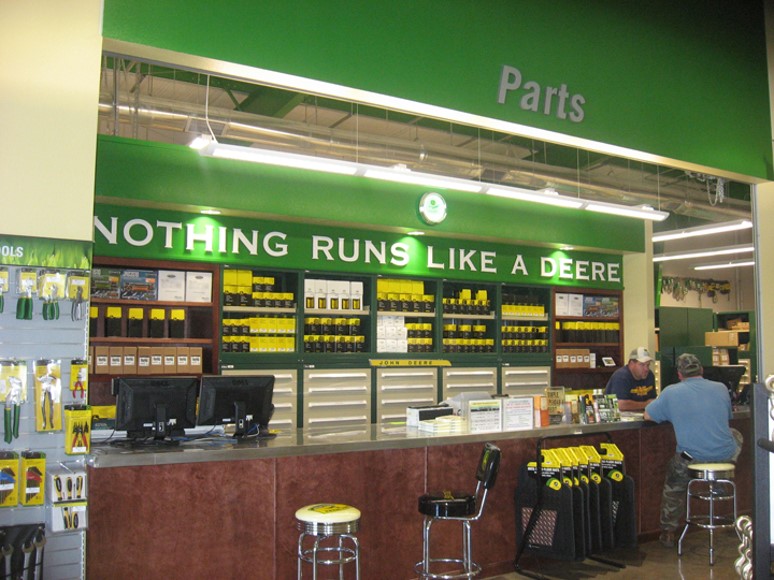 A secondary distributor is a person, company or firm in Manitoba that is not a Manufacturer of a Class 1, 2 or 3 substance or a Trained Service Technician, and who:
Imports a Class 1, 2 or 3 substance into the province, or
Who purchases or distributes within their own organizations, or
Who is a Supplier/Distributor of a Class 1, 2 or 3 substance or equipment, other than a white good, that contains a refrigerant or halocarbon
To become a secondary distributor, the person, company or firm may apply for a permit by filing an application and paying a $50 fee, renewable annually by January 1.