Section 15: Restriction on Operation of a Compressor Purge System
As sub-atmospheric (less than atmospheric) centrifugal chiller compressor systems are subject to inward leakage, they must use high-efficiency purge systems that meet the Air Conditioning and Refrigeration Institute's (ARI) Standard 580-2001.
Section 15.3: Time-based Restrictions for Chillers
Any person operating a chiller that requires a major overhaul must convert the system to operate without the use of a Class 1 substance or decommission the unit.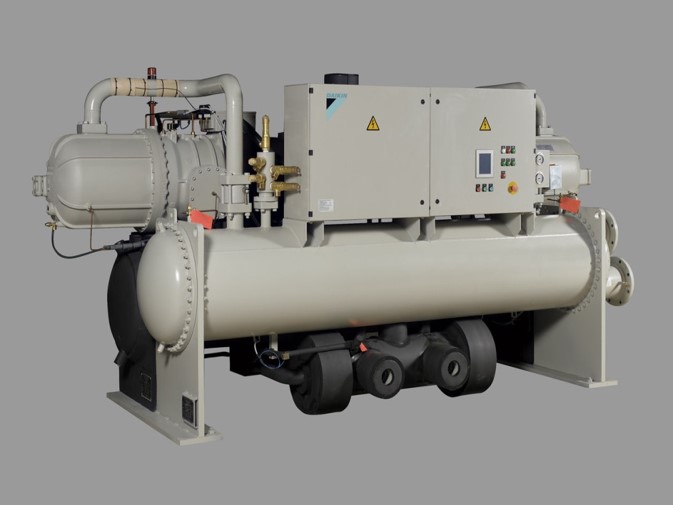 A chiller may only be recharged with a Class 1 substance (once) if the inability of the unit to function poses immediate threats to human life or health and if the owner/operator immediately notifies Manitoba Conservation regarding the recharging of the unit.
Within one year of the charging or recharging, the chiller must either be converted to a non-Class 1 substance or decommissioned.
Section 15.4(1): Class 1 Permits for Chillers
Anyone planning to operate a CFC-based chiller must apply for a Class 1 chiller permit and pay a fee of $50.
As part of the permit, the person shall provide a decommissioning report as to when and how the unit will be decommissioned.