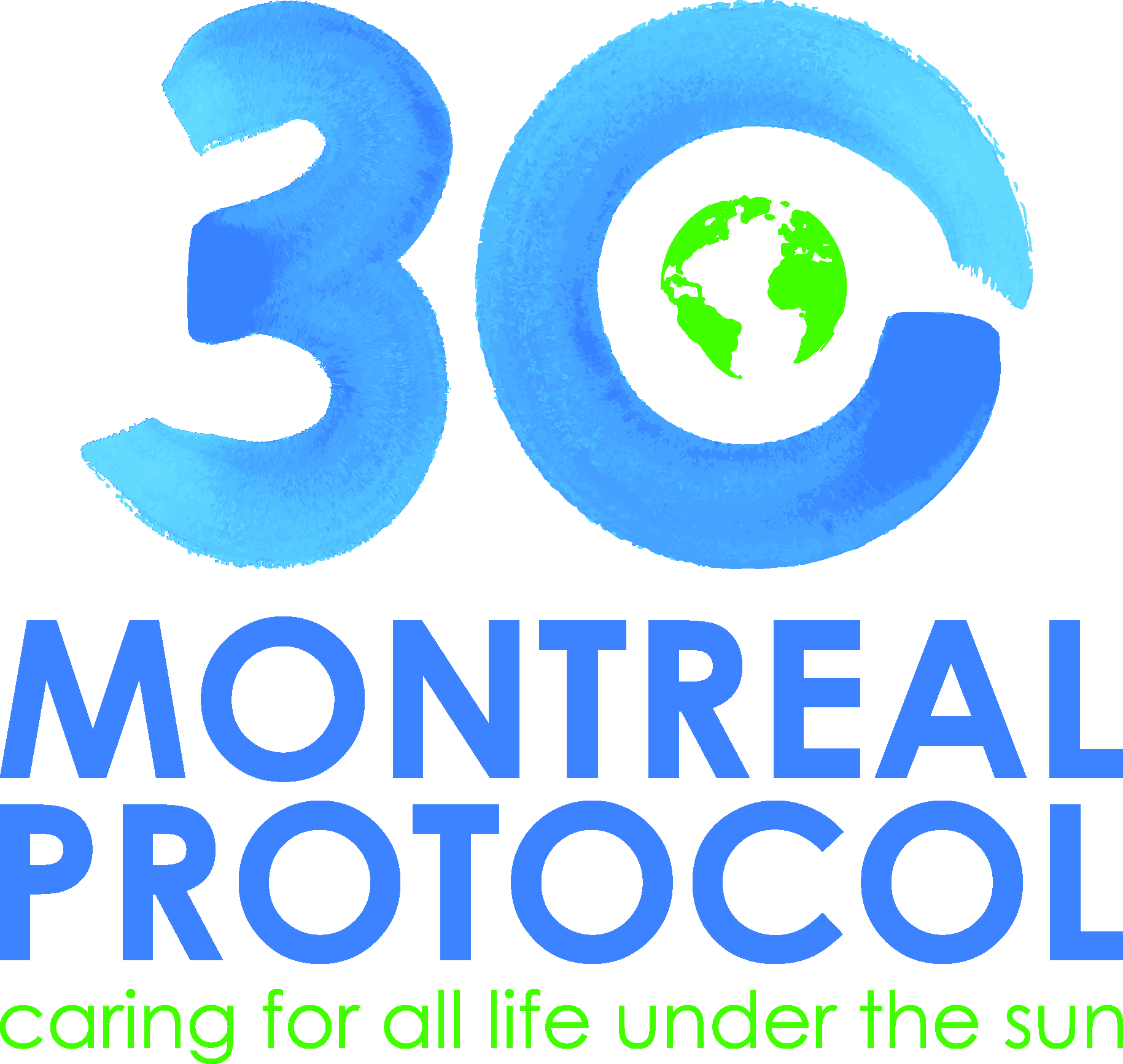 The Montreal Protocol is the world's most successful environmental treaty. It now has universal ratification, meaning global participation. The document specifies many requirements and obligations for nations to follow in terms of phasing down or controlling the production of ozone depleting substances. These details and the text can best be seen at the United Nations Ozone Secretariate website link below:
http://ozone.unep.org/new_site/en/index.php
The Parties to the Montreal Protocol amended the Montreal Protocol in Kilgari, Rwanda 8-14 October 2016 where HFCs were included in a new amendment, for the first time.
Follow highlights of this meeting and previous Montreal Protocol sessions at IISD's site