Section 6: Service and Repair by Trained Service Technicians
Only trained service technicians can work on refrigeration and air conditioning equipment or any other type of equipment containing a refrigerant that is regulated.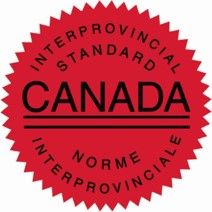 Certification under the Regulation pertains to environmental certification only.
Manitoba has apprenticeship programs which further dictate specific trade licenses that may be required within the various trades sectors.