Release Prohibited
A refrigerant is released when it is intentionally or unintentionally allowed to escape from a closed-loop system, sealed component or container into the environment by means of a leak in a system or during the performance of work associated with the installation, servicing or repair of a system.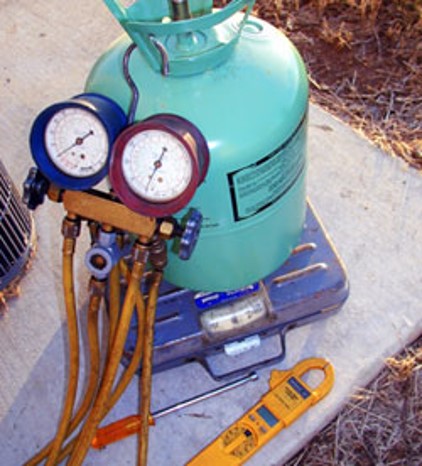 No person shall release or permit the release of a regulated substance into the environment.
The term, "permit" is interpreted as "having knowledge of".
There are exceptions to the, "Release Prohibited" clause such as: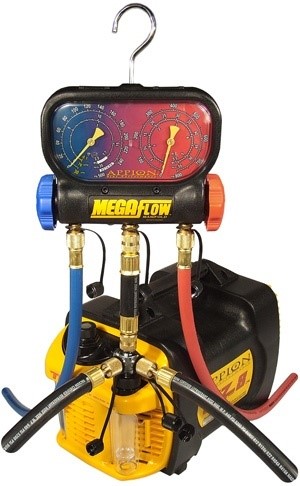 Halons used for fire extinguishing
Health care applications, such as in bronchial dilator, inhalable steroids or veterinary sprays
Safety devices such as relief valves
Refrigerant released from a designated purge system used on a sub-atmospheric refrigeration system.
Refrigerant released from a charge hose less than 36" in length.