MOPIAs Team

Executive Director
Mark Miller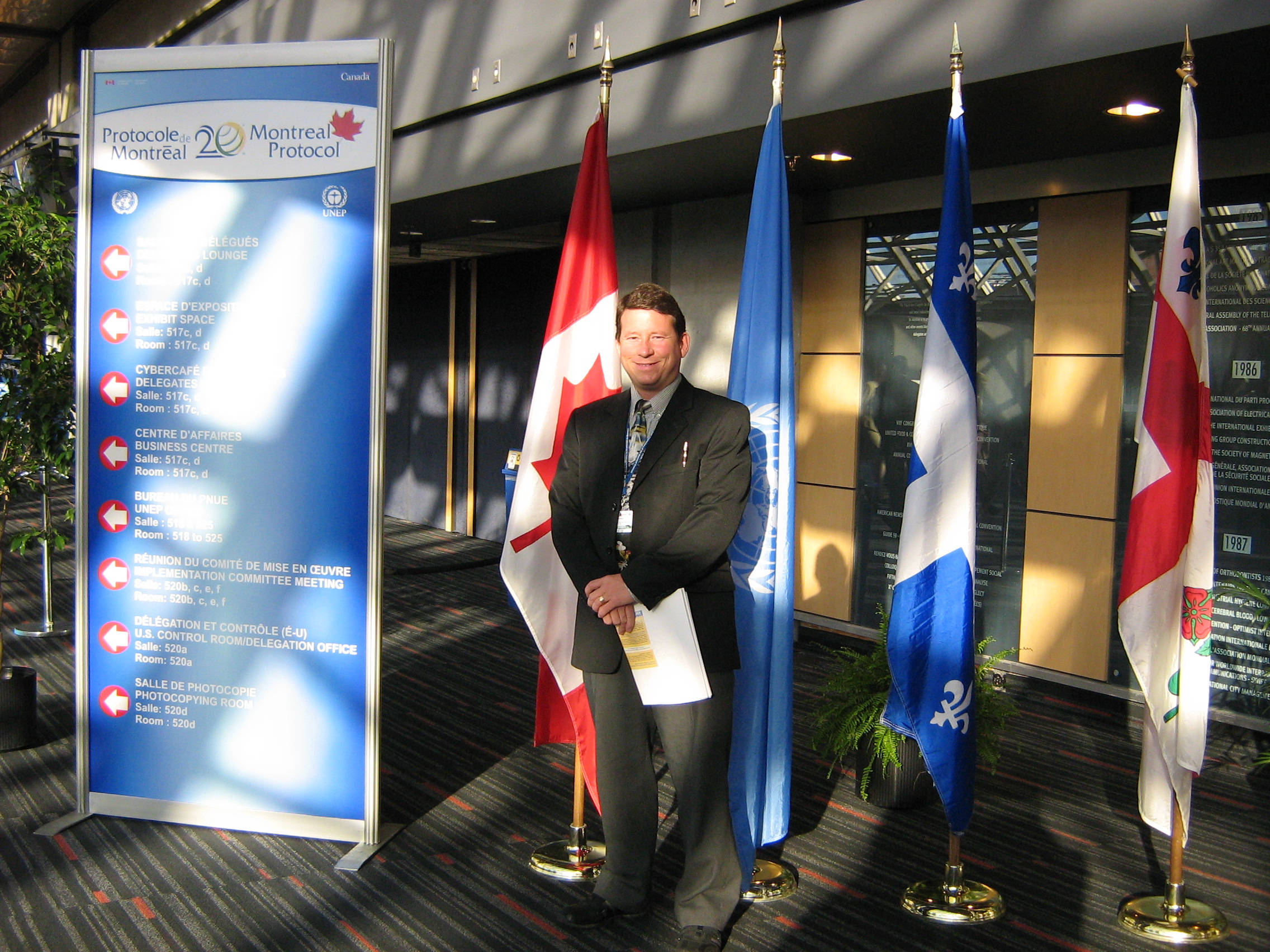 Since MOPIA's inception in 1993/94, Mark has held the position of Executive Director. He was also the founding Executive Director of the Manitoba Geothermal Energy Alliance (MGEA), and founding Director General of the Canadian Atmosphere Protection Alliance (CAPA). He serves as a Board member of the Canadian Shield Foundation, the Association for the Study of Peak Oil and Gas and was an accredited Manitoba Coordinator for Earth Day Canada and Board member of the Recycling Council of Manitoba.
Prior to MOPIA, Mark was the RADON Program Coordinator for the Province of Manitoba and developed recycling initiatives in the governments waste reduction and pollution prevention office.
One of his career highlights has been working in collaboration with the OzoneAction Office (DTIE) of the United Nations Environment Programme (UNEP), hosting international capacity building study tours to Manitoba with representatives from nations around the world including China, Burkina Faso, Uruguay, Jamaica, Bahrain and others. And, being involved with The World Bank in a special project to phase-out halons in The Peoples Republic of China.
Reach Mark at: mopia@mymts.net
Climate Change Policy & Regulatory Specialist
Genoa de Bruin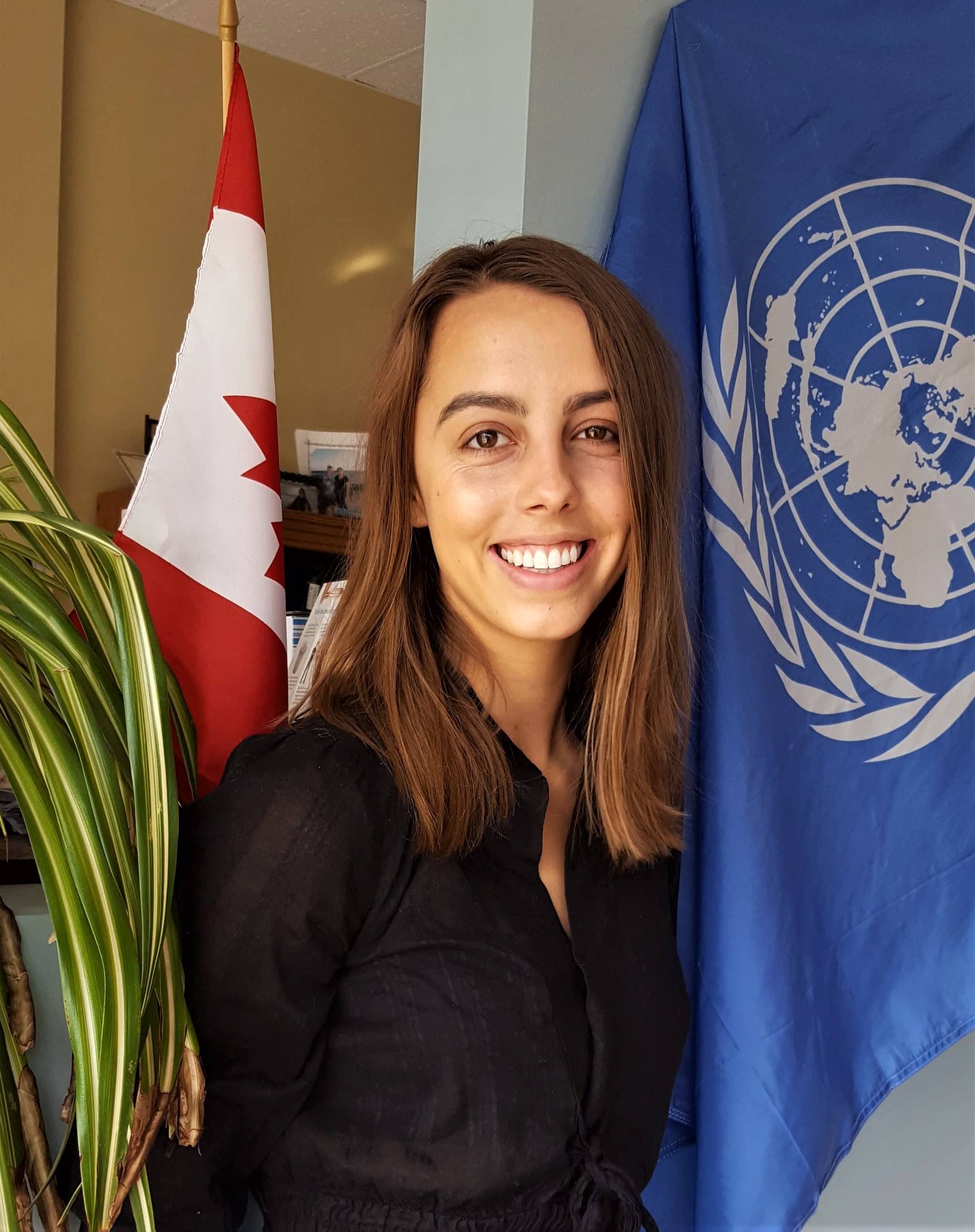 Genoa is an integral part of MOPIAs team. She is currently studying Environmental Studies at the University of Winnipeg, Manitoba, Canada. She will be enhancing MOPIA's innovative approach to the challenges of climate change as this is among the most significant and prominent issues for our stakeholders who are all users of substances harmful to the atmosphere.
Genoa enjoys camping, animals, sailing and caring for and growing unique succulents. She is advocate for living a healthy, sustainable green lifestyle.
Reach Genoa at: gdebruin@mymts.net
Environmental Training & Policy Specialist
Kyle Reenders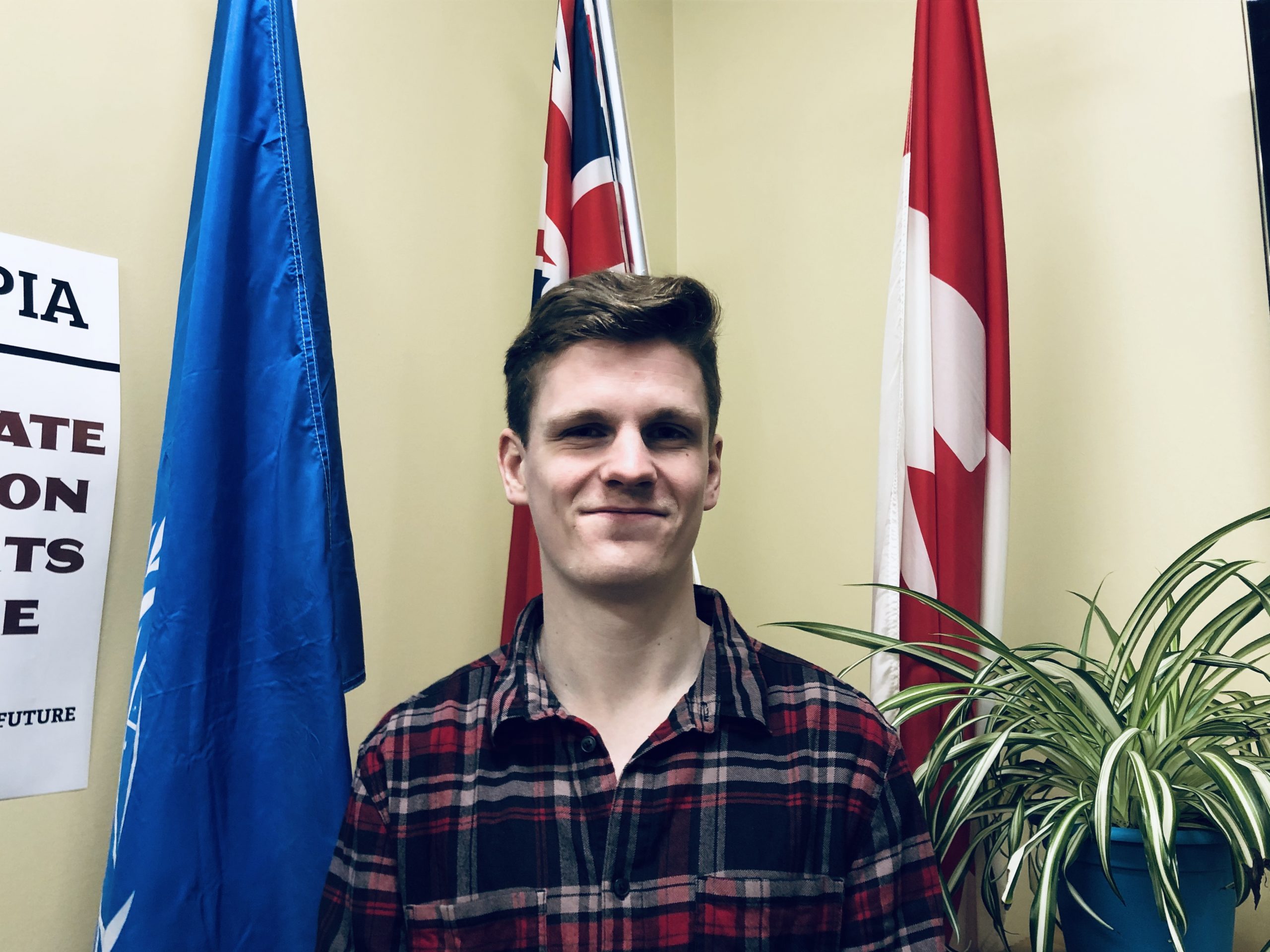 Kyle specializes in developing and improving environmental training programs and policies for MOPIA, allowing for the proper handling and decommission of refrigeration devices, according to the Canadian Government. Training provides individuals with a comprehensive knowledge of proper handling techniques – required for a Manitoba, Environmental Awareness Training certificate.
Kyle grew up on an organic vegetable farm, enjoys playing sports, the drums, and spending time outdoors. He is currently completing an Environmental Science and Studies degree at the University of Winnipeg.
You may reach Kyle at: kyle@mopia.ca
Environmental Policy & Administrative Specialist
Nicole Salchert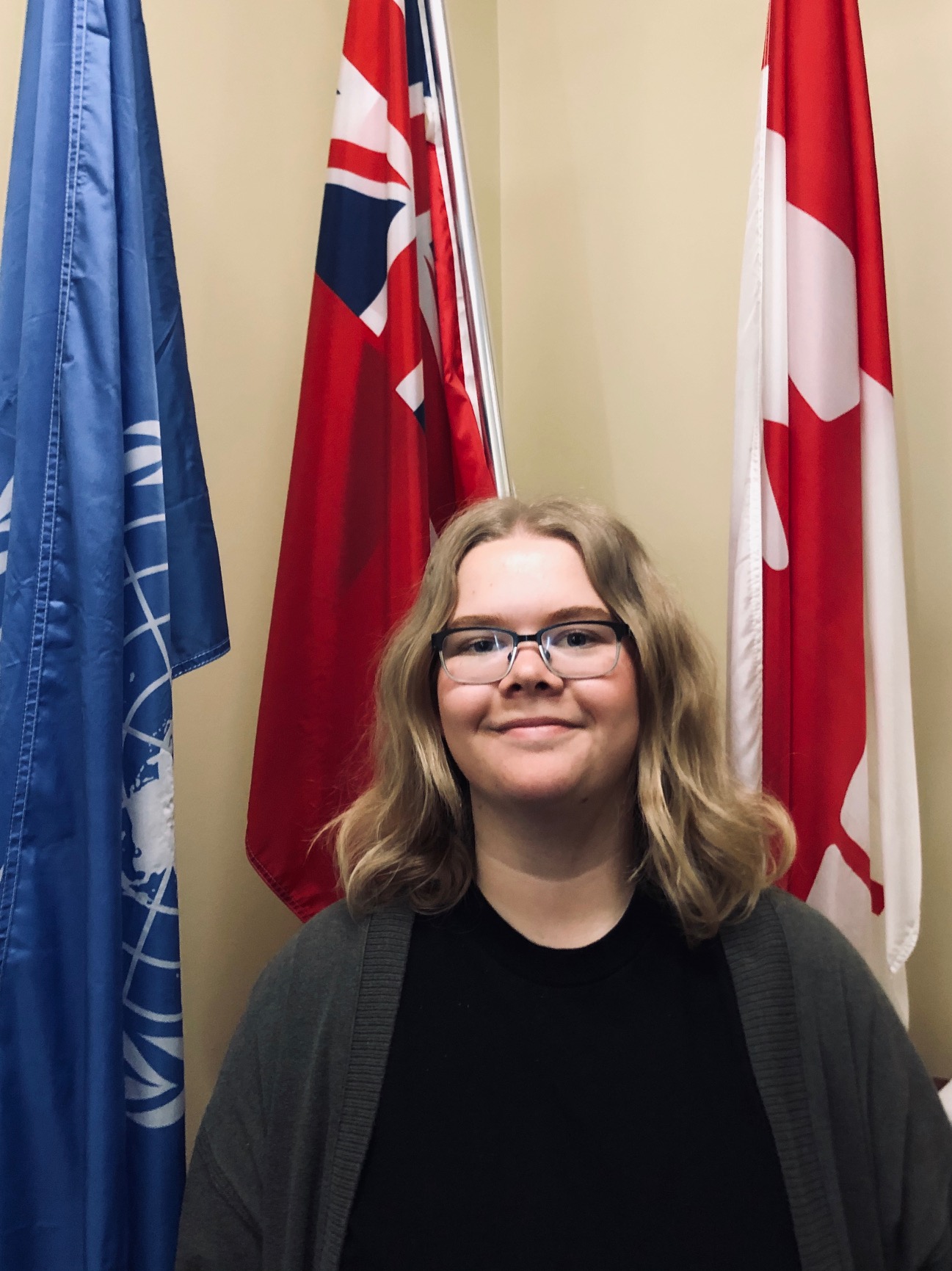 Nicole handles administrative duties to keep the MOPIA office running smoothly. She assists in the distribution of safe CFC handling licenses and data entry. She hopes to help MOPIA accomplish their goal of regulating climate change to create a healthier environment.
Nicole enjoys reading, painting, and drawing. She also loves to cook and create new recipes. On the weekends you can find her outside enjoying the sun with her friends, family, and dog. She is currently completing an International Development and Environmental Studies degree at the University of Winnipeg.
You may reach Nicole at: nicole@mopia.ca 
Special Projects Officer
Rachael Hogeveen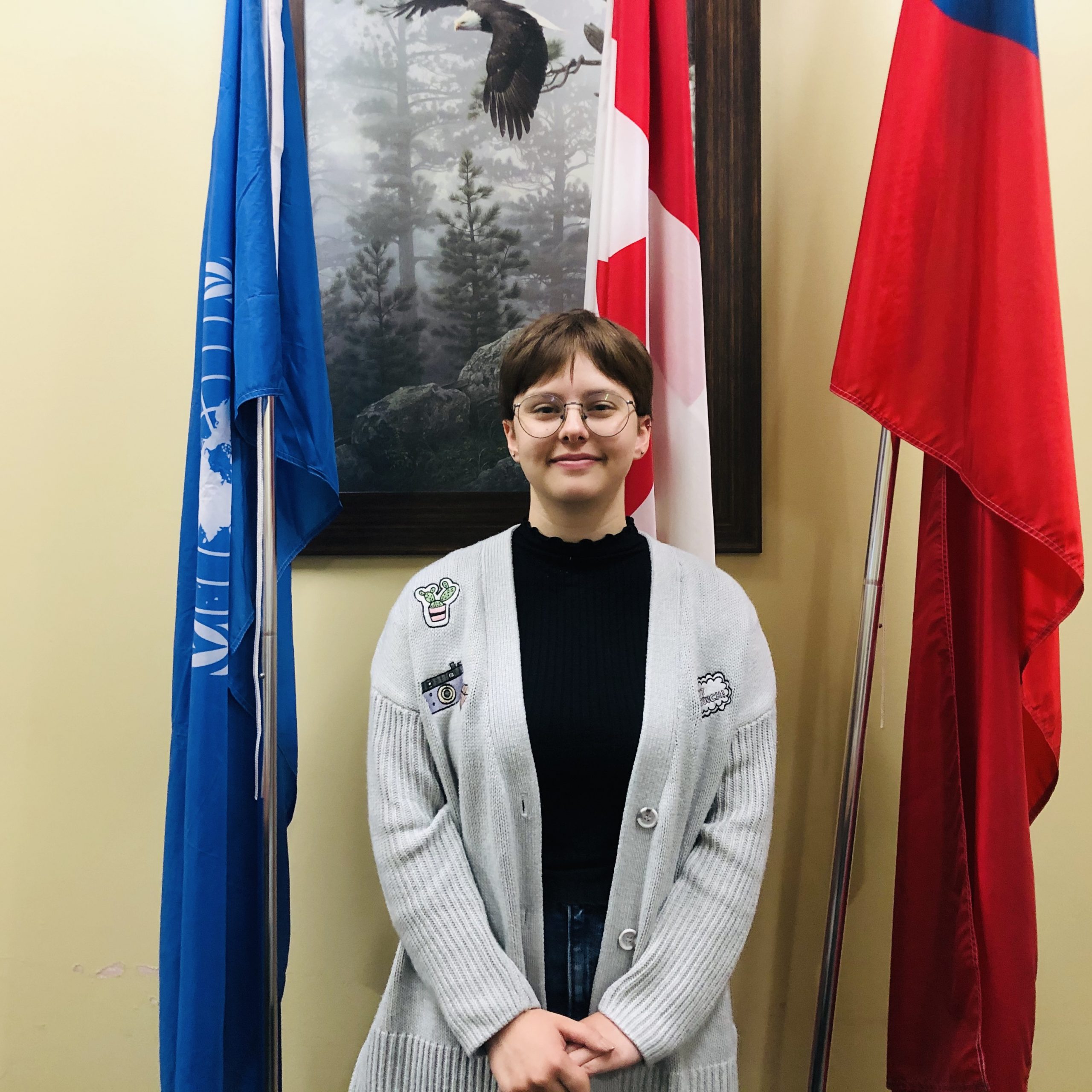 Rachael is enthusiastic about Biology and is currently working towards receiving her Bachelor's degree in order to pursue her career in the protection and conservation of animals and the environment. Some of her interests include animals, art, and listening to music. She also enjoys spending time with her family and has a great appreciation for nature.
You may reach Rachael by calling MOPIA 1-888-667-4203 or 204-338-2222
Liaison Officer
Aleah Kamerman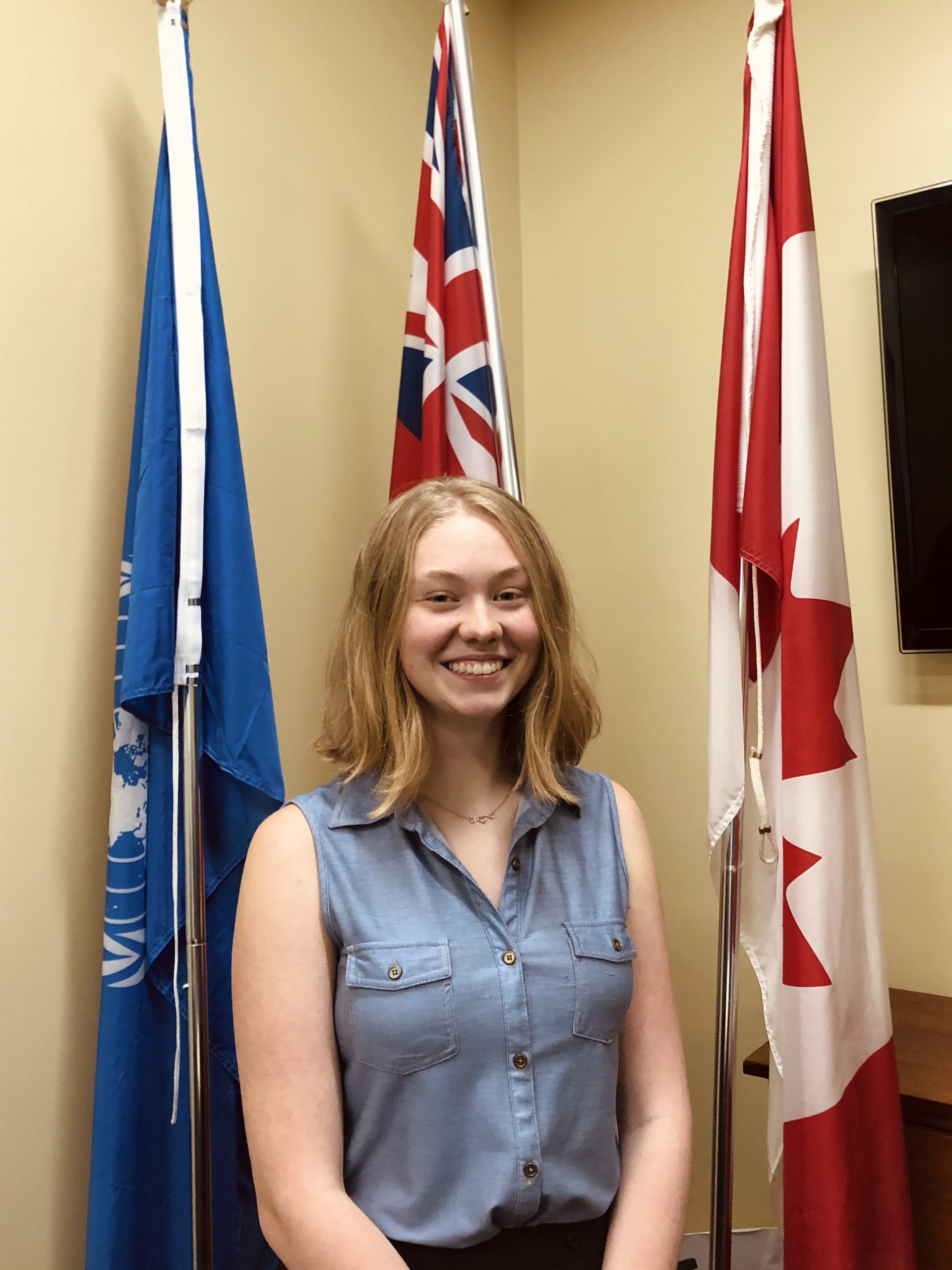 Aleah enjoys finding and implementing innovative ways to help improve our environment. She hopes her time spent at MOPIA will increase her knowledge of ozone protection and the Earth's climate, so that she can make a difference and help educate others. 
Whether it's a simple walk or a day spent at the beach, 
Aleah
 really appreciates being outdoors with friends, family and pets. She also loves any opportunity to be creative; her top hobbies involving arts and crafts, as well as music.