Executive Director – Mark Miller  B.A. (Pol Sc)  CIM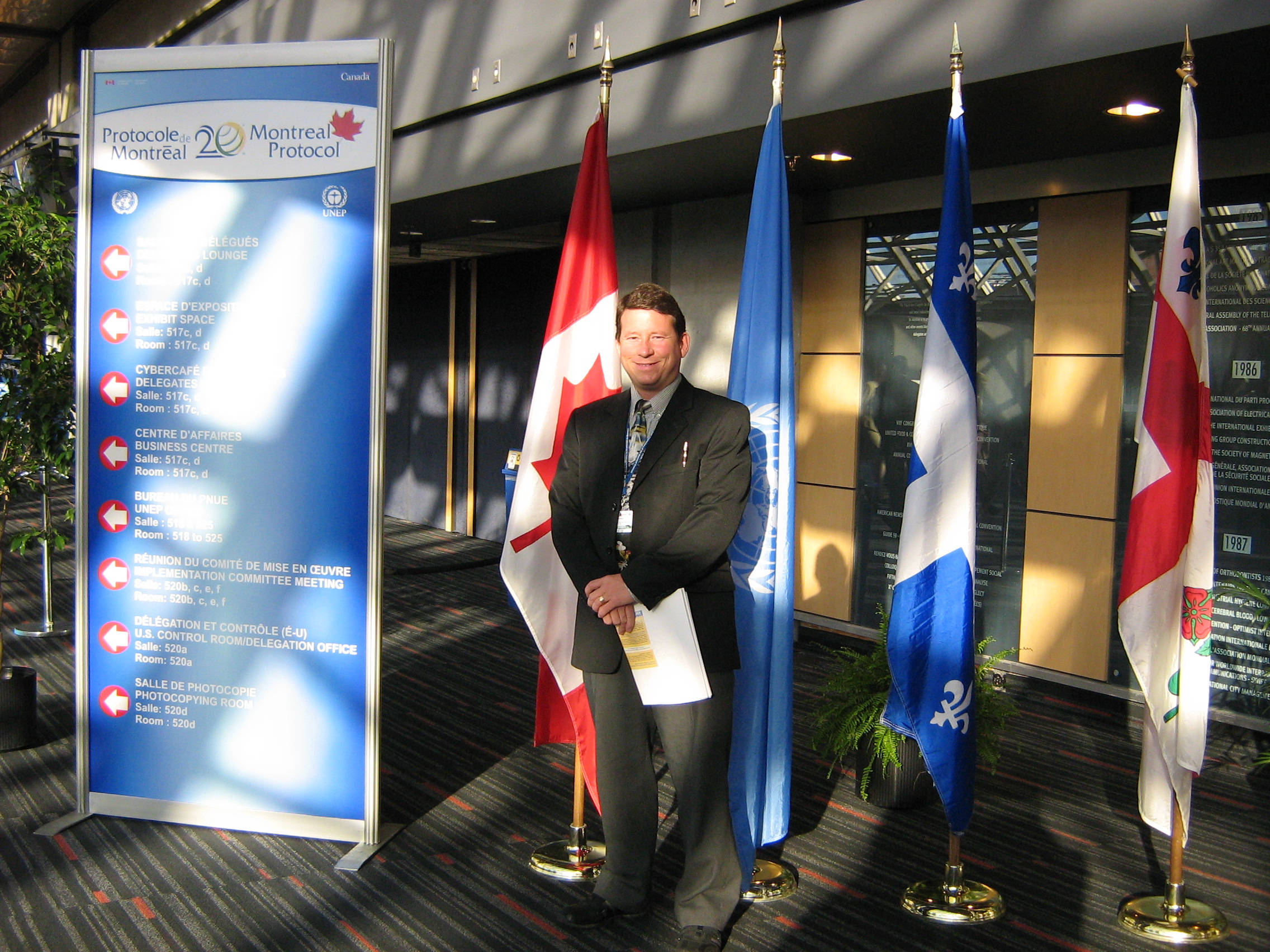 Since MOPIA's inception in 1993/94, Mark has held the position of Executive Director. He was also the founding Executive Director of the Manitoba Geothermal Energy Alliance (MGEA), and founding Director General of the Canadian Atmosphere Protection Alliance (CAPA). He serves as a Board member of the Canadian Shield Foundation, the Association for the Study of Peak Oil and Gas and was an accredited Manitoba Coordinator for Earth Day Canada and Board member of the Recycling Council of Manitoba.
Prior to MOPIA, Mark was the RADON Program Coordinator for the Province of Manitoba and developed recycling initiatives in the governments waste reduction and pollution prevention office.
One of his career highlights has been working in collaboration with the OzoneAction Office (DTIE) of the United Nations Environment Programme (UNEP), hosting international capacity building study tours to Manitoba with representatives from nations around the world including China, Burkina Faso, Uruguay, Jamaica, Bahrain and others. And, being involved with The World Bank in a special project to phase-out halons in The Peoples Republic of China.
Executive Assistant – Laura Bjornson  B.Mus(Perf)
Laura is MOPIA's Executive Assistant and our front line specialist. With the stratospheric ozone layer depleted in all regions of the globe, it is crucial to know the impact of this environmental challenge. Increased ultra-violet radiation will negatively impact every living creature on earth.
In Canada, over 76,000 new cases of skin cancer are predicted in 2011. Australia has the highest rate of skin cancer in the world, due to its proximity to the Antarctic ozone hole.
Laura has many interests and knows that putting on a hat and sunscreen are keys to a healthy lifestyle. She enjoys spending time at Hecla Island, baking, doing laundry and spending time with her cat and dog and searching for her long lost tortoise.
Contact Laura directly at: laura@mopia.ca
Climate Change Analyst – Genoa deBruin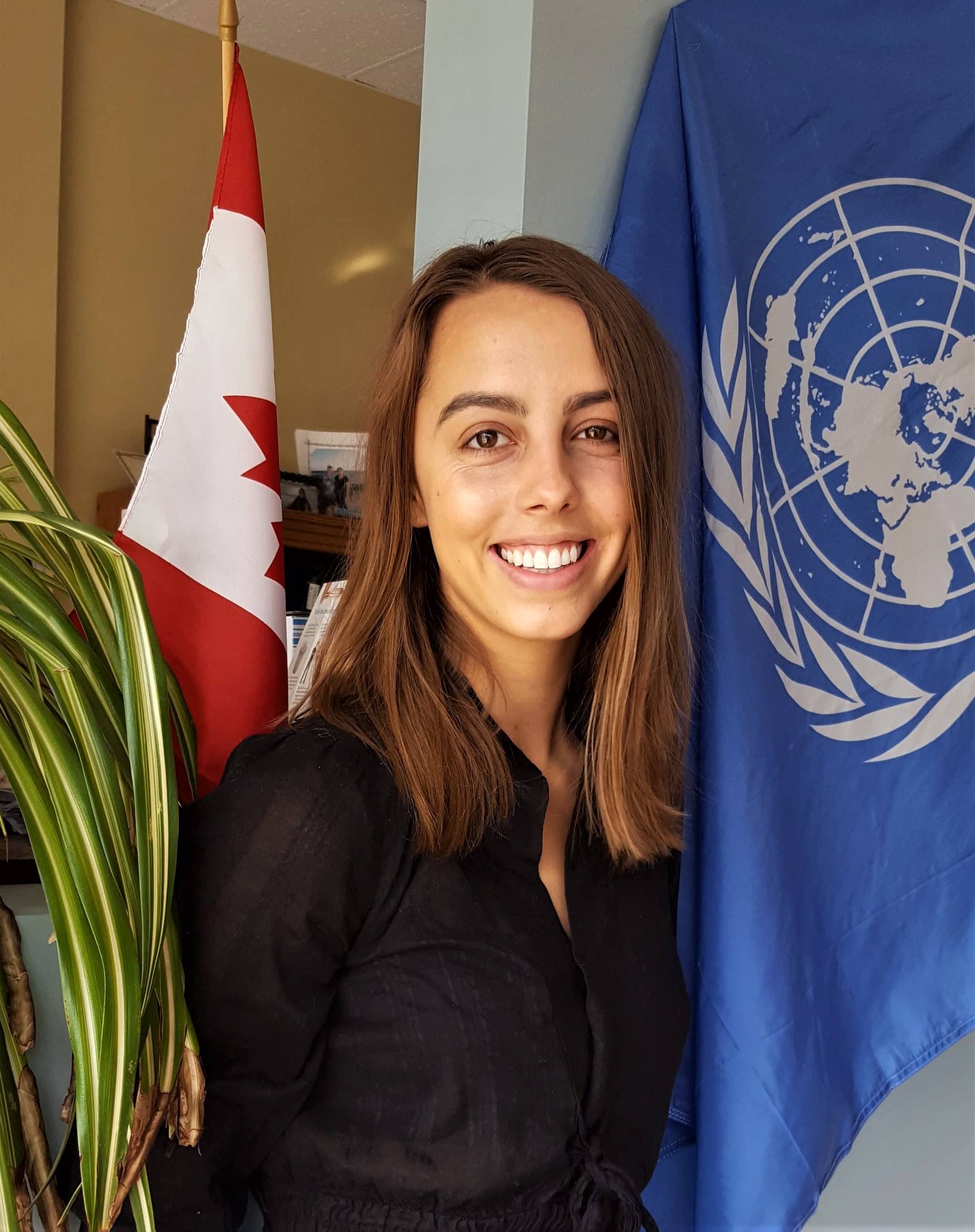 Genoa is an integral part of MOPIAs team. She is currently studying Environmental Studies at the University of Winnipeg, Manitoba, Canada. She will be enhancing MOPIA's innovative approach to the challenges of climate change as this is among the most significant and prominent issues for our stakeholders who are all users of substances harmful to the atmosphere.
Genoa enjoys camping, animals, sailing and caring for and growing unique succulents. She is advocate for living a healthy, sustainable green lifestyle.
Reach Genoa at: gdebruin@mymts.net
Administrative & Policy Specialist