Members of MOPIA's Board of Director's and the Executive Committee (ExCom)
MOPIA's Board of Directors is composed of a variety of stakeholder representatives. They have come together to support ozone and climate protection initiatives that are second to none in the world.
Members of the Executive Committee (Officers)
Past Chairperson – Meghan Skorodenski
Chair – John Kubilanski
Vice-Chair – Michael Blackey
Treasurer – Kent Cielen
Secretary –   Meghan Skorodenski
Member at Large – Kirk Esau
Executive Director – Mark Miller

2020 Board of Directors Profiles:
John is the current Chair of MOPIA. He has held progressive positions in a number of companies relating to the HVACR industry. John was one of the original Board members of the geothermal industry associations in Manitoba.
John has been a MOPIA representative to the UNEP Montreal Protocol meetings, including in the United Arab Emirates, Montreal, Vienna and Rome (2019).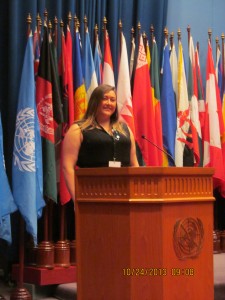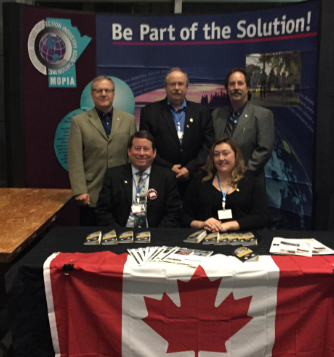 Meghan Skorodenski (Past Chair/seen above) is a graduate of the University of Manitoba with a Bachelor of Environmental Science.  She has experience with regulatory compliance (federal and provincial) and emergency spill response within the manufacturing sector.  She has experience with Environmental Management Systems (EMS) and maintaining ISO14001 compliance.  Meghan has represented MOPIA at the United Nations, Montreal protocol meetings and participated in working groups for updating the Federal Halocarbon Regulation.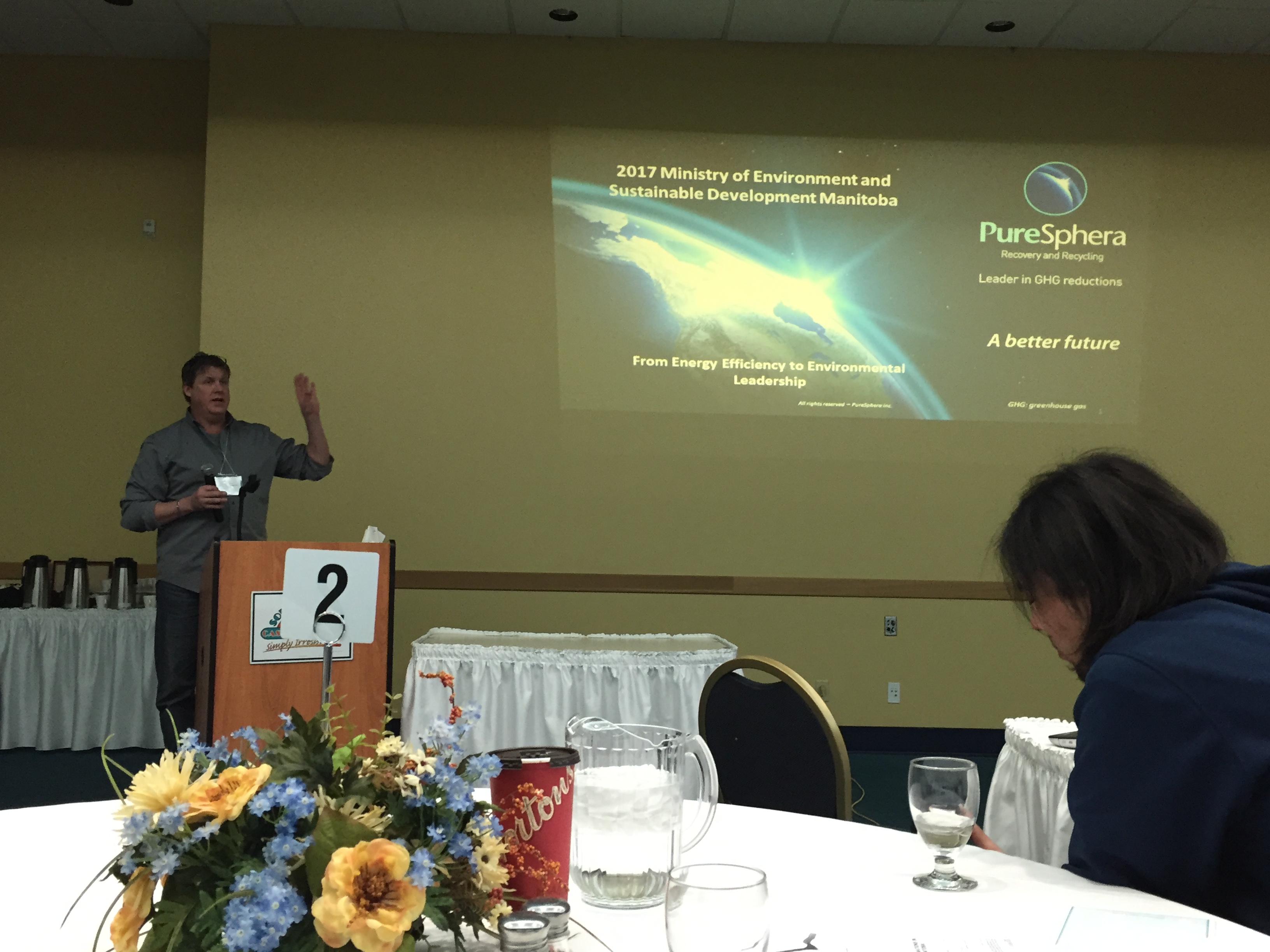 Peter Creran  Is the plant manager at a unique white goods recycling plant, PureSpehera in Winnipeg.  Peter is a native of Winnipeg and is a key player in the stewardship of white goods across Manitoba, finding solutions for municipalities and the public. He joined MOPIA's Board of Directors in 2018.
0

0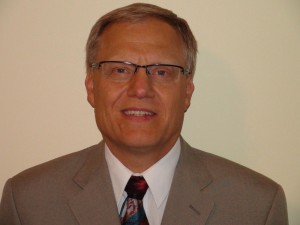 Kent Cielen is a graduate of Red River College with a diploma in Computer Technology, certificates in Radio and Television Electronics, Building Systems Technicians and Administrators program, Cisco Networks Advanced CCNP (Honors) and an Advance Diploma in Technology Management (Honors).  Kent is also a graduate of Thompson Rivers University with a bachelor of Technology Degree in Technology Management.
Kent has worked for over three-eight years in field engineering and technical services and support in the computer engineering industry.  He has expertise in upgrading fire suppression systems from Halon to more environmentally friendly fire suppression clean agent technology in computer data centers and power management facilities.  In addition to computer engineering technology his support work and experience includes responsibility for mechanical engineering technology (HVAC), electrical and electronic engineering technology, automatic control systems, network engineering technology, building facility maintenance and construction.  Kent is a 35 year Member of the Certified Technicians and Technologist Association of Manitoba (CTTAM).

Michael Blackey 
Michael is a past Chair nad Treasurer of MOPIA and has been instrumental in encouraging a strong Manitoba presence of program compliance and awareness. He is active on the Automotive Trades Association (ATA), Manitoba Motor Dealers Association (MMDA) and other mobile sector committees. Michael has been a MOPIA representative at the United Nations, Montreal Protocol Meetings and is a key advisor on MOPIA's ExCom. He is also a graduate of Georgian College with a Certificate in Automotive Management.
0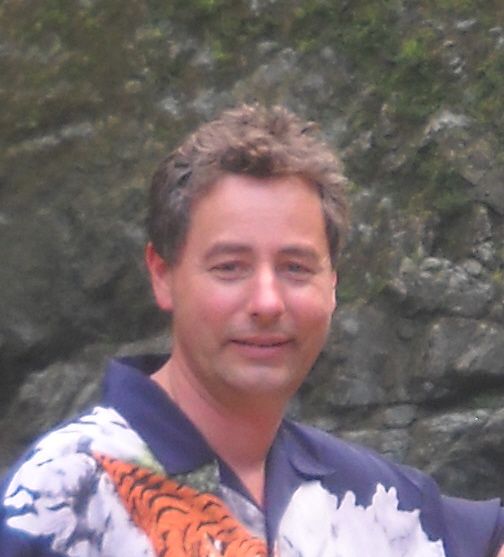 Kirk Esau
Kirk has been as a general contractor involved in the geothermal industry as a designer and installer member of MGEA, waste water septic installer, hauler, inspector member of OWSIM, and all other construction from plumbing, electrical construction RRC 1976, UofM Ag. Engineering 1990, framing, HVAC, etc.. Also have been involved in the automotive industry for years. I have been pursuing trade updates, safety courses, volunteer projects, and enjoy educational opportunities.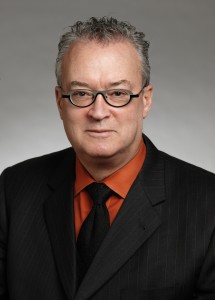 Laverne Dalgleish
Mr. Laverne Dalgleish has been actively involved in the construction industry for over 3 decades and has specialized in building envelopes, energy efficiency and building performance. Laverne is a frequent presenter across North America on a variety of topics as they relate to building envelopes, energy efficiency, green building practices, standards and quality of construction. Laverne is actively involved in the standards development process and has been involved with International Organization of Standardization (ISO) for over 2 decades, traveling around the world to develop standards for the industry. A big believer in scientific research, Laverne has been a leader and participated in a number of commercial and residential building research projects with groups such as Oak Ridge National Laboratories, Syracuse University, University of Waterloo and National Research Council of Canada. Laverne has been involved in a number of utility demand side management programs and worked with various government departments across North America such as the U.S. Department of Energy, Natural Resources Canada, Environmental Protection Agency, Environment Canada and Canada Mortgage and Housing Corporation.

0

Botho Kramer

Botho is a long-time experienced educator having dedicated over 30 years to Red River College as as instructor in the HVACR curriculum.
Botho is well known within the industry having been active in various trade associations.
Botho is one of MOPIA's certification training instructors having trained 1000's of people since the 1990's.
0
0
0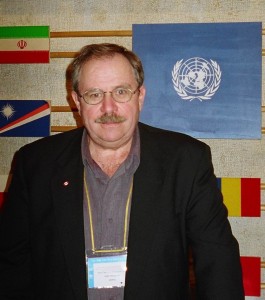 Don Thomson
Retired Fire Marshall for Manitoba Hydro and a long time MOPIA volunteer. He is a Past President of  MOPIA and Chairperson of the Halon Sector and led MOPIA to Montreal Protocol Meetings in various locations including Beijing, Rome, Montreal and Geneva. Don is the Canadian member of the Halons Technical Options Committee (HTOC), which is an advisory committee of the UNEP Technical Economic and Assessment Panel. Don has his NFPA Certificate and ANSI Accreditation as a Certified Fire Protection Specialist, as well as Certificates in Continuing Education from the U of M for; Safety and Occupational Health, Human Resource Management and Public Sector Management.
0

Jeff Hillock
Photo and Bio to come